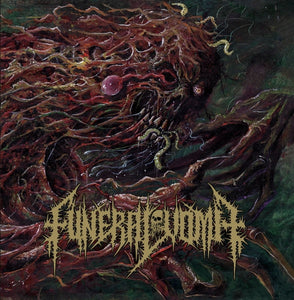 LAD-100 - Coming Soon!
LAD-100 - coming soon!

We've been planning this one for awhile. Funeral Vomit receive the honor of being our 100th release with their self-titled EP. 6 tracks of bestial death metal from Colombia! To be released on CD (jewel), tape, and vinyl, dates to be announced.
---